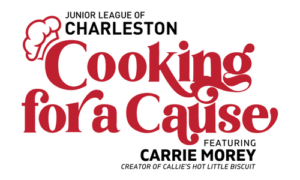 Sunday, November 6th from 6pm-8pm at the Charleston Visitors Center
The Junior League of Charleston is excited to announce that Carrie Morey, creator of Callie's Hot Little Biscuit, will be the celebrity chef for this year's Cooking for a Cause.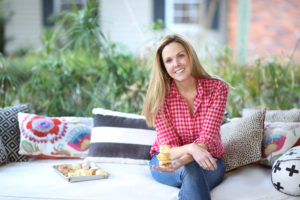 This event will be held on November 6, 2022 from 6:00PM-8:00PM at the Charleston Visitors Center in the Camden Room.
All tickets cover dinner, drinks, and cooking demonstration from Carrie.
VIP tickets includes 30 minute meet and greet with Carrie (beginning at 5:30 PM), signature cocktail, priority seating, a copy of Carrie's and Junior League cookbooks.
A Special Thank You To
Meghan and Forrest Norvell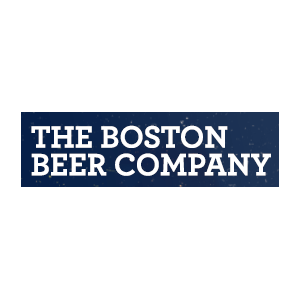 The Boston Beer Company