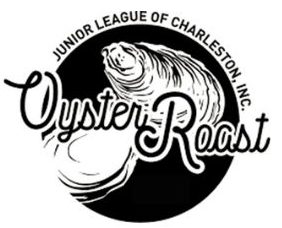 It's Back! The JLC Oyster Roast!
James Island County Park's Wappoo Shelter will again provide the perfect venue for a fully catered BBQ dinner and Oyster Roast, and open bar of beer and wine. Designed to appeal to the entire family, this event is open to the League members and the community at large. Invite your friends, family, and neighbors!
Adult tickets are available at an early bird discount until January 1 for only $75 – don't delay and purchase yours today through the REGISTER button. Children under 21 tickets are $35.
Ticket price includes Oyster Roast, Live Band, appetizers of pimento cheese, spinach and artichoke dip, and mini tomato pies, as well as BBQ dinner. Adult tickets also include beer and wine and a wooden handled oyster knife!
Sunday, January 22
3:00 to 6:00 p.m.
While open to guests of all ages, you must be 21 or older to enjoy the bar.
If you are interested in becoming a Sponsor for the Oyster Roast, please use this link or contact fundraisingevents@jlcharleston.org.