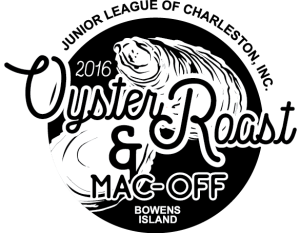 This year's event will feature homemade Mac & Cheese dishes, BBQ, all-you-can-eat oysters by Bowens Island and a cash bar. Tickets are $25/member and $15/perspective members can be purchased online here or by calling the office at 843-763-5284.
**Members: to purchase tickets for you and your guests, please log on and purchase from your member home page.
All proceeds will benefit the Junior League of Charleston.