We are currently accepting women for the Spring 2021 New Member Class!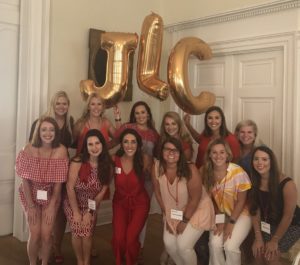 Connect with a network of women passionate about volunteering
Serve the community directly through volunteer shifts
Develop personally or professionally through training seminars
Learn about the Junior League's history, structure, and impact on the community
For details about qualifications, commitments, and membership dues, check out our New Member FAQ!
Please reach out to office@jlcharleston.org or 843-763-5284 with questions.