THANK YOU FOR YOUR SUPPORT!
By supporting the Junior League of Charleston, you are empowering women to improve the community through the effective action and leadership of trained volunteers. Contributions to the Junior League of Charleston enable us to spread our mission, further investment of our women membership, stewardship of our headquarters, and our outreach efforts of individuals and families who need us the most.
WANT TO SUPPORT THE JUNIOR LEAGUE OF CHARLESTON IN OTHER WAYS?
SUPPORT THE JLC DIAPER BANK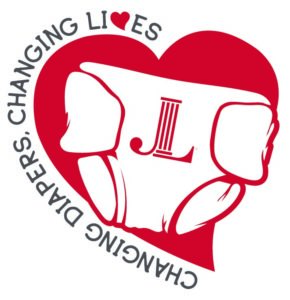 Diaper need is the lack of sufficient supply of diapers to keep an infant or toddler clean, dry, and healthy. Help support the 1 in 2 families suffering from diaper need with a donation to the JLC Diaper Bank.
BECOME A SPONSOR
Junior League women improve our workplaces, families, government, and nonprofits by living our mission. The economic impact of our work exceeds $26 million over the last 10 years. With effective use of teamwork, we ensure constructive and creative solutions to our community's needs. We would love to collarborate with you. To become a Junior League of Charleston sponsor, please contact Executive Director Amy Jenkins at amyjenkins@jlcharleston.org or (843) 763-5284.
JOIN THE SUSTAINER CIRCLE OR THE 1923 SOCIETY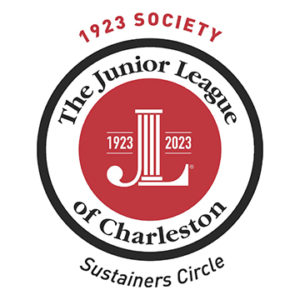 The 1923 Society are donors who annually give $1,000 or more to the Junior League of Charleston. The Sustainer Circle in the 1923 Society consists of Sustainers providing leadership support at this level. These leadership gifts, time, and talents are vital to the mission and growth of the Junior League of Charleston and provide essential support for our organization.